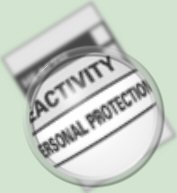 Digital Downloads - Material Safety Data Sheets (MSDS)
Bookmark this page to your Favorites folder!
MSDS's are free but you have to add them to your cart as you would if you were ordering another product. If the MSDS is the only thing you are ordering, choose the "Purchase Order" selection for payment and use the date as the PO number. Fill in the rest of the information the same as a regular order.