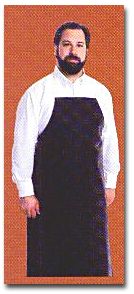 Lab Apron, Rubberized Cloth - Single Unit
$10.92
Save your clothes! This will protect your clothing from minor splashing in the lab. Rubberized for better protection.




General Lab Goggles - Single Unit
$4.02
Light gray with clear lens.



First EYD Station
Emergency eye wash station with integral eye wash bottle.


Gloves
Disposable, high temperature, and re-usable gloves.